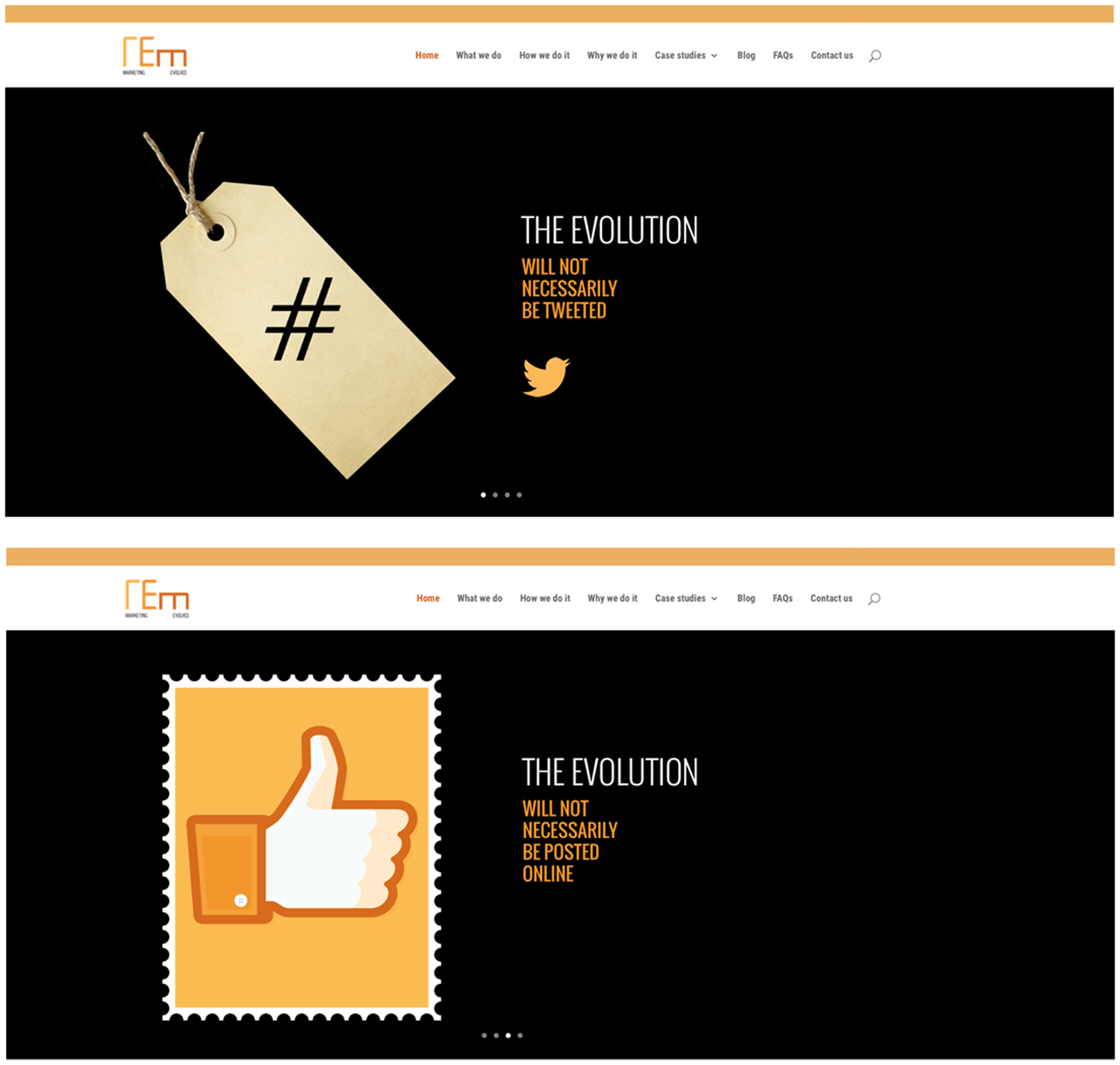 Really Effective Marketing
"I have worked with Brandnewcastle now for about 10 years. In that time they have provided consistently high quality, creative marketing advice and services to my business and to our clients'."
Mark Emmott
Really Effective Marketing
---
Really effective Marketing are a company who create word of mouth marketing campaigns to increase sales and awareness of their clients.
This is achieved by careful analysis, research and creative use of the best media to create a buzz around the client and to get everyone talking about them. The result is that the right people interesting in using the client's services or products are targeted – not anyone.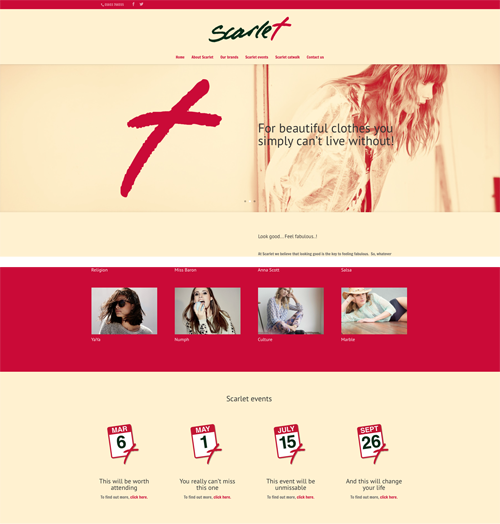 Scarlet
"Scarlet's mission statement was to establish a quality fashion boutique with limited line, exclusive garments with the sole aim to make women feel mildly fabulous."
Mandy Baird
Scarlet
---
Scarlet wanted stylish website with enough flexibility to be able to incorporate upcoming season lines and events.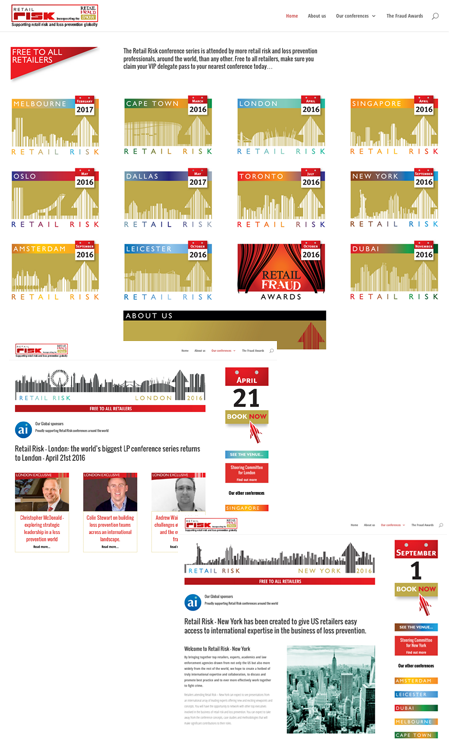 Retail Risk
"Brandnewcastle have been instrumental in steering our multiple brands through an ever-growing international market."
Paul Bessant
Retail Knowledge
---
We started by taking disparate elements of the Retail Knowledge organisation and created a central hub website for a growing series of international Retail Risk conferences. This has grown from 3 to over 12 in just over 3 years.
From there we have developed a news site, a vendor conference site and an online resource for online-specific loss prevention.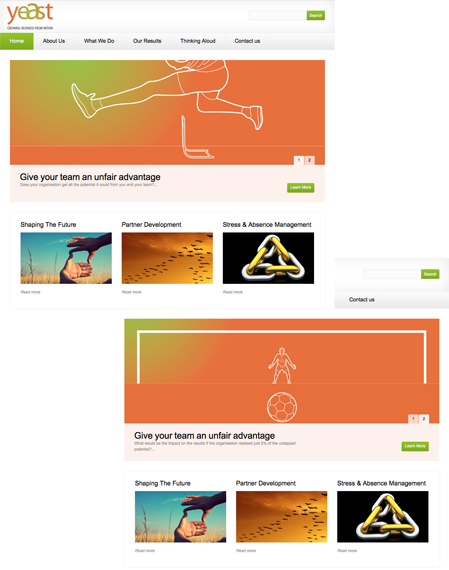 Yeast
"Brandnewcastle provided a high class service at a very reasonable cost.  They are very approachable and efficient – they listened to what we wanted and then provided it.  I would have no hesitation in recommending Brandnewcastle to others."
Matthew Arrowsmith-Brown
Yeast
---
Two professional coaches decided to join forces to create a business coaching resource specifically tailored to the professions.
The whole concept was that of giving clients an unfair advantage of others.