The Cockerel had been an important part of the history of North Walsham since as early as 1762, when it was a public house. Now a very popular teahouse with both locals and holiday trade, the task set by the new owners was to establish an additional reputation as a restaurant and public house in the evening – without alienating the daytime trade.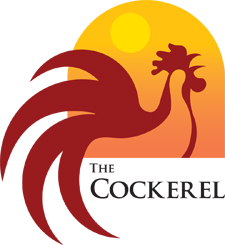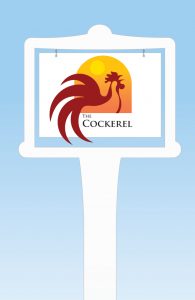 Night & day pub sign
With our new split personality of the Cockerel, we found it easy to extend the day & night theme across a number of details – here the original Cockerel pub sign was an ideal opportunity to promote the two distinct characters. Day time trade brand

Night time trade brand
To create the brand for the Cockerel we decided that it would be a good idea to take what everyone knows about a cockerel and capitalise on the bird's two distinct states, depending on what time of day it is: calling in the morning and roosting at night.

Delicatessen brand design
The owners liked the original branding so much that they approached us with another challenge: to come up with a brand for a new delicatessen shop and delivery service. No problem, we said, we'll even play around with the name!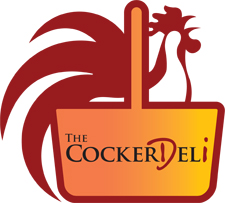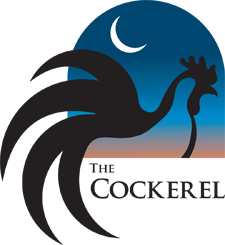 For the evening trade we adapted the character of the cockerel to reflect the distinction between the café and the restaurant.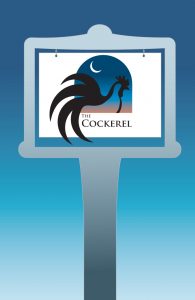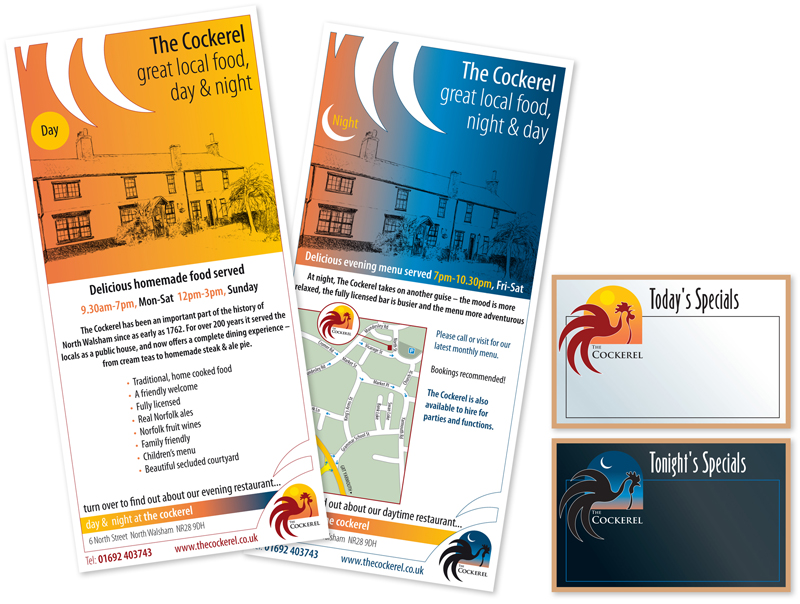 We also had a bit fun extending the split branding across various printed literature.
Even the menu boards gave us a chance to highlight the different times of day – a white board for the daytime menu and a black board for the evenings.

Our services
Brand creation & development
Web design
Advertising
Direct mail
Online promotions
Packaging design
Book & magazine design
Events
Our address
Brandnewcastle
22 Donkin Terrace
North Shields
Tyne & Wear
NE30 2HF