Retail Knowledge are an organisation who work closely with retailers to address and reduce loss prevention in their stores internationally and online. They achieve this through running the Retail Risk international conference series; industry publications; steering committees; special events and their news website. For an international conference bringing together retailers and vendors in the fight against retail fraud, we used the bar code as the unifying element to identify each appropriate city.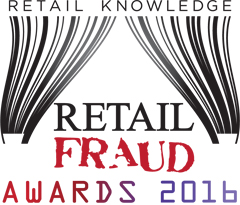 The Fraud Awards were launched three years ago as an opportunity to recognise the achievements of retailers, vendors and individuals with instore and online solutions to worldwide retail fraud. The event has grown significantly since then and it now attracts widespread involvement across the industry. We continued the bar code conference theme, adapting it to create an opening stage curtain, to highlight the occasion.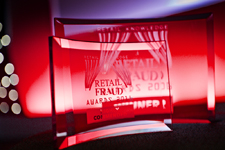 We created the Retail Risk conference series website for all retailers and vendors to access as a central portal for information about upcoming speakers, steering committees members, venue details and to handle the registration of all retailers.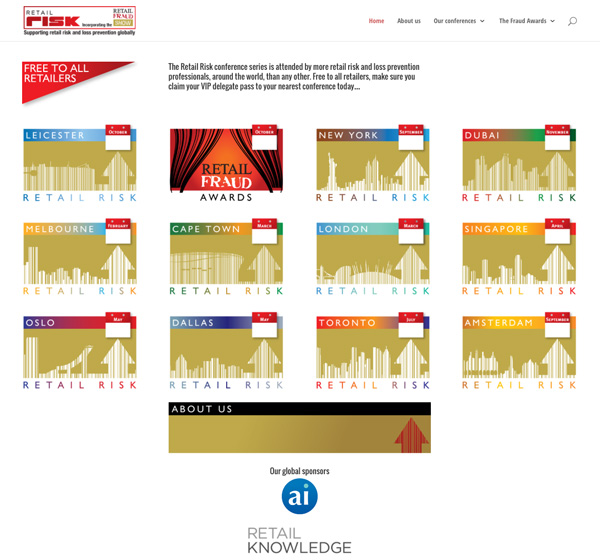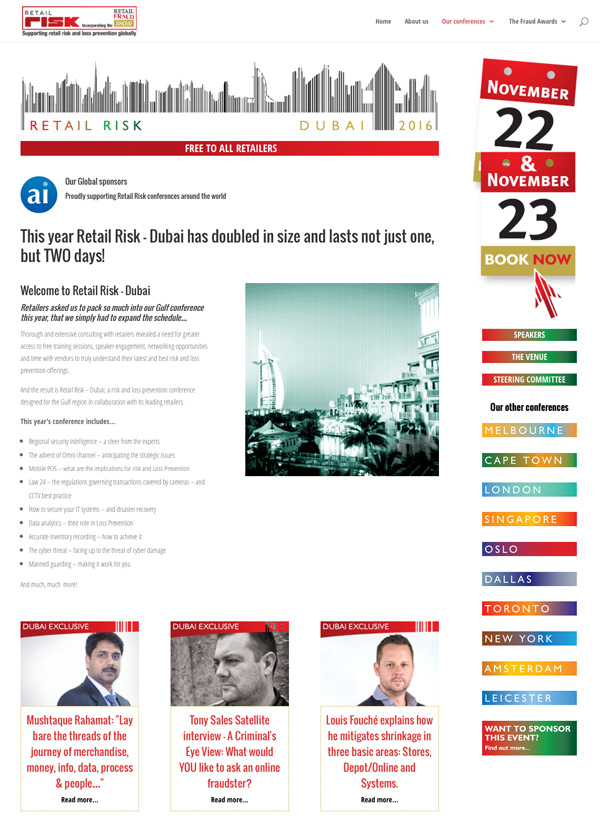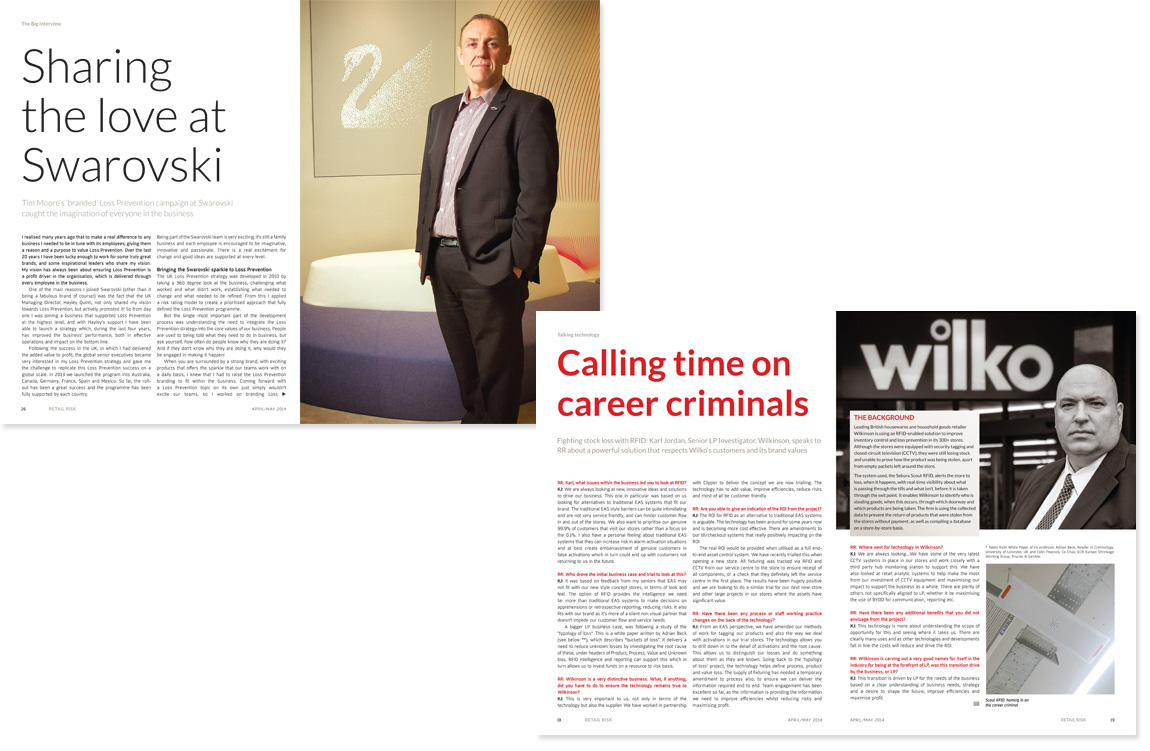 We created a consumer style publication to support the conference series. This features regular Interviews with top industry retailers coupled with insights into loss prevention systems, services and product development.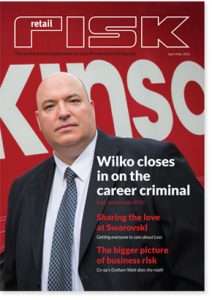 Our services
Brand creation & development
Web design
Advertising
Direct mail
Online promotions
Packaging design
Book & magazine design
Events
Our address
Brandnewcastle
22 Donkin Terrace
North Shields
Tyne & Wear
NE30 2HF